Needlepoint Kits & Canvases
Our needlepoint kits include everything you need for getting started with your needlepoint project. 
Find the perfect Christmas craft gift for needlepointers! Browse through our collection and get inspired to create beautiful handmade gifts.
It's a fun, creative way to de-stress and unwind, while making your own affordable art.
What's included in our kits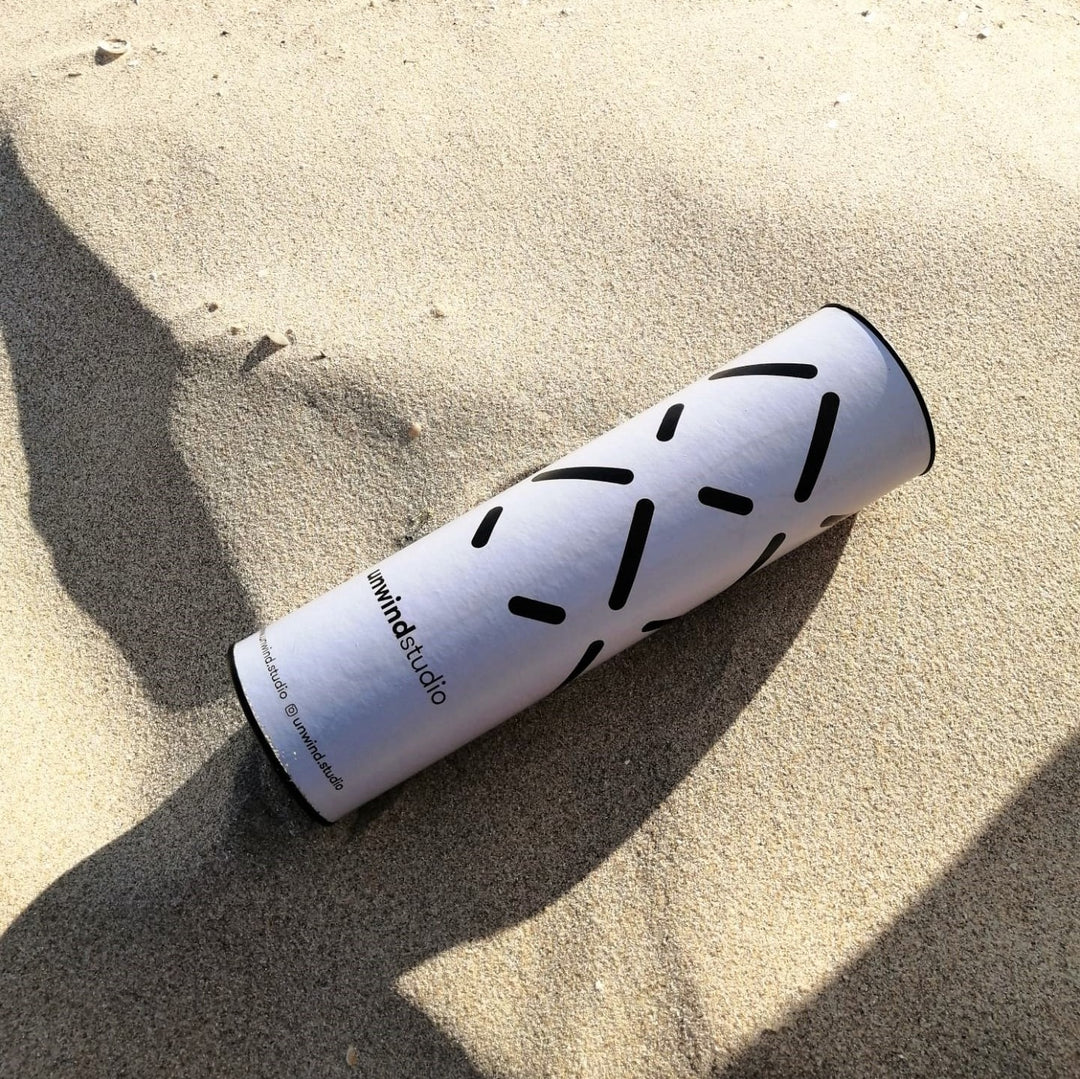 Bespoke Packaging
Our packaging is designed to last long, and to reuse it to take your needlepoint project wherever you go. It also makes a great packaging gift!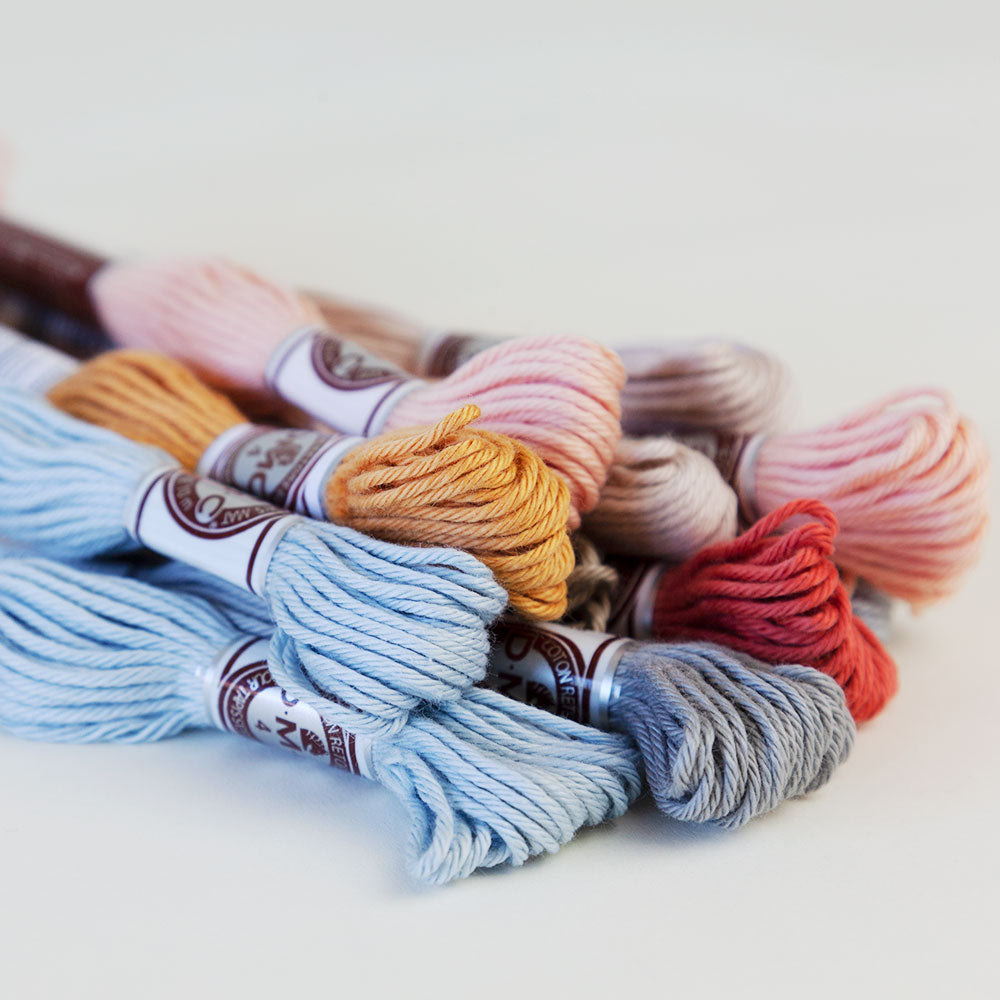 High Quality Materials
Beautiful range of colors, soft and high quality from providers you can trust.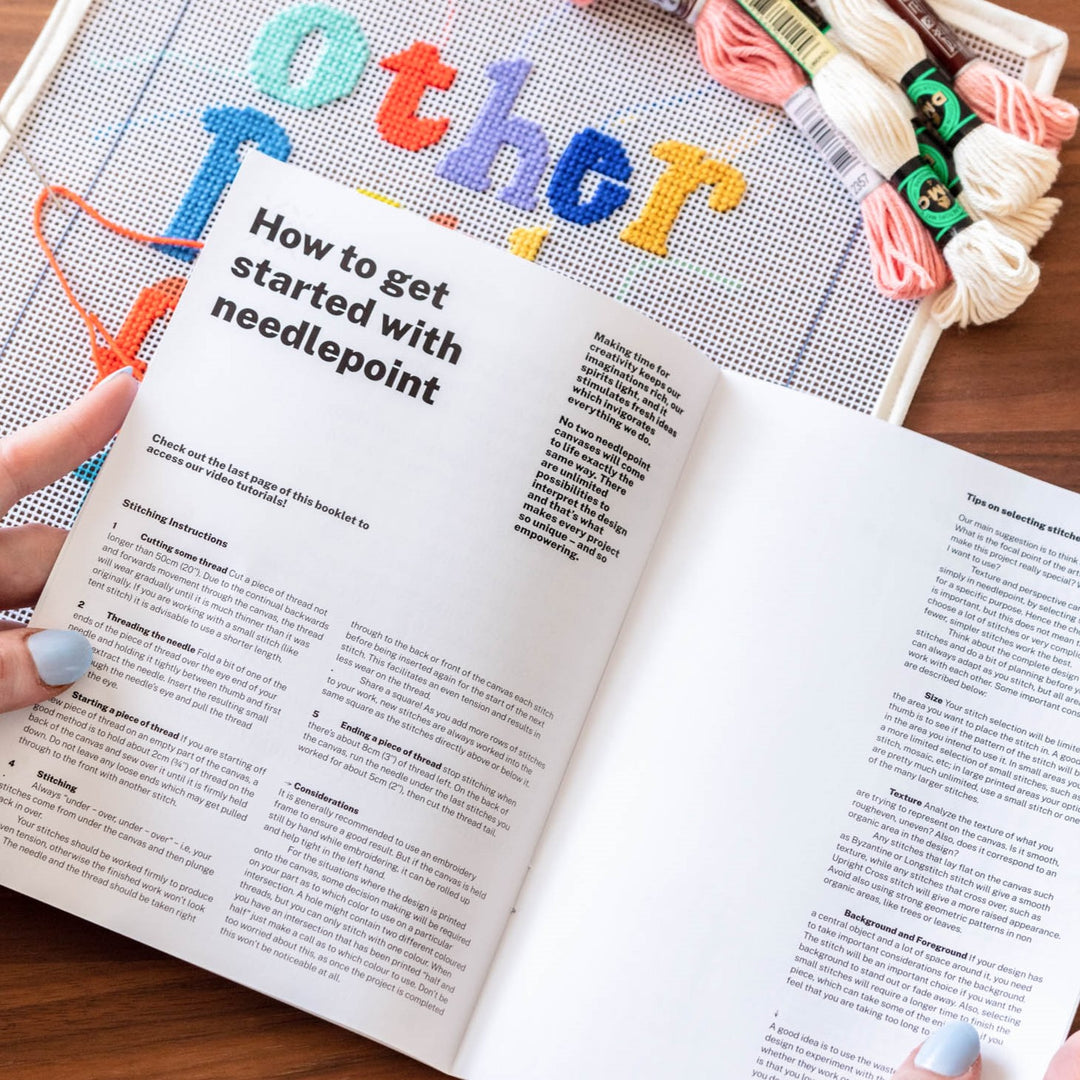 Needlepoint Booklet
Not sure how to go with needlepoint? You'll receive a booklet with instructions that will guide you so that you can create flawless pieces of art in no time!
This is your time to unwind!
Needlepoint kits are perfect for anyone who wants to create something beautiful and unique without spending a lot of money on supplies. Our kits come with all the materials you need to complete your project, including pre-printed canvas, high-quality yarn, and detailed instructions. You don't need any prior experience with needlepoint, as our kits are designed for beginners and experts alike.
In addition to being an affordable way to make art, needlepoint can also be a therapeutic and relaxing activity. The repetitive motions of stitching can be meditative, helping you to clear your mind and focus on the present moment. Many people find that needlepoint provides a much-needed break from the stress and busyness of everyday life.
Whether you're looking for a new hobby or just want to unwind after a long day, our needlepoint kits are a great way to get started. So why not give it a try and see for yourself how much fun and rewarding needlepoint can be?