Needlepoint Beginner's Guide
At Unwind Studio, we know that needlepoint is an art form and creativity that can be rewarding for everyone from beginners to experts. If you're new to embroidery or looking for the perfect way to dive into this exciting hobby, you're in the right place!

Explore and find here everything you need to get started, from tutorials and necessary tools, to our wide variety of modern kits to suit all tastes.
Download our Free Needlepoint Booklet
Instructions on how to start with needlepoint, how to select stitches, and a library of our favorite stitches.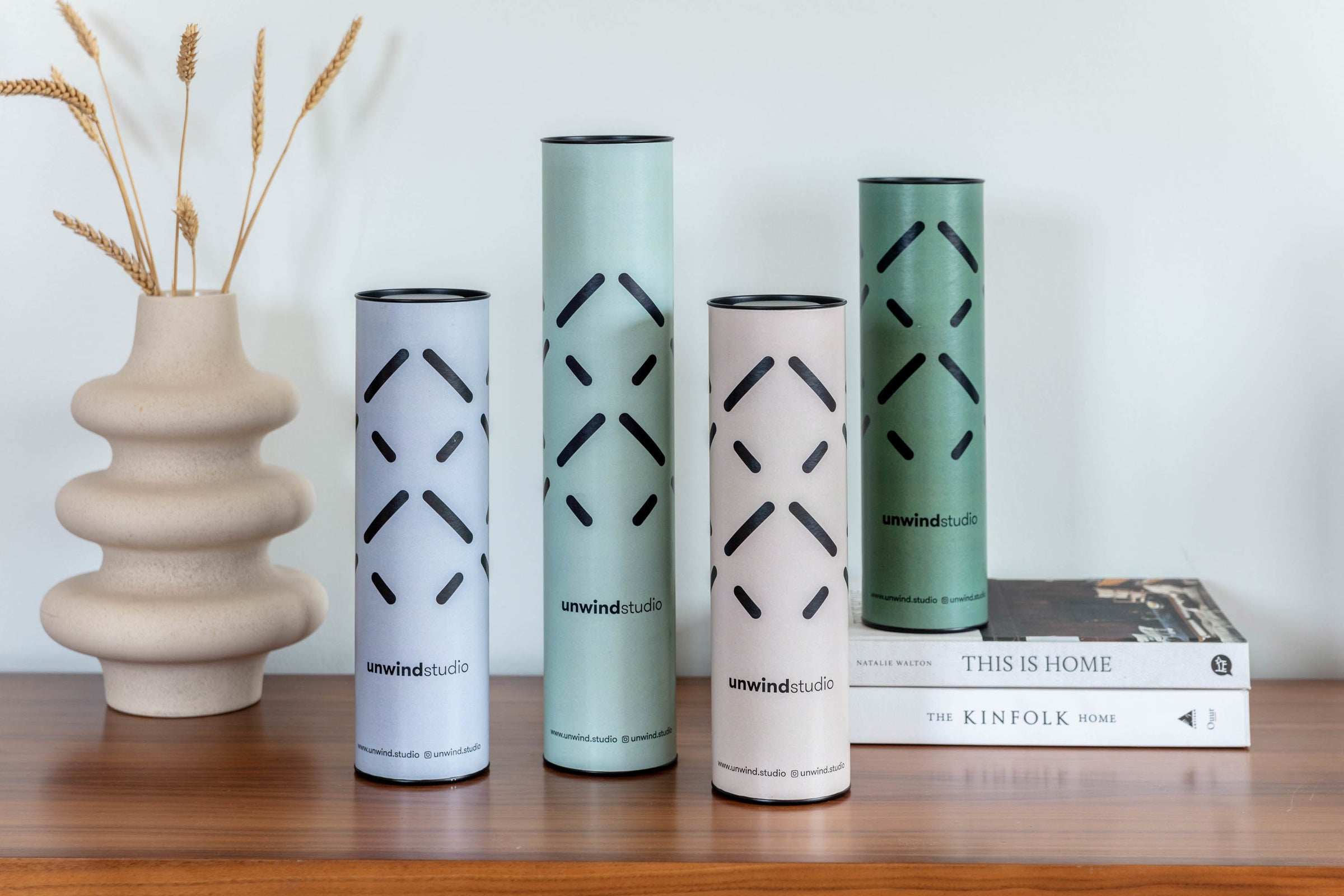 ABOUT UNWIND
Making Modern Life More Mindful
Inspired by a passion for art, illustration, and needlepoint, founder Cristina Cerqueira hit the "great reset" on her career in early 2020 and started Unwind Studio.
Learn More